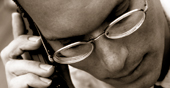 FASB Issues Accounting Standards Update
No. 2018-16
Derivatives and Hedging (Topic 815): Inclusion of the Secured Overnight Financing Rate (SOFR) Overnight Index Swap (OIS) Rate as a Benchmark Interest Rate for Hedge Accounting Purposes
On October 25, 2018 FASB issued an Accounting Standards Update "that expanded the list of U.S. benchmark interest rates permitted in the application of hedge accounting." This update permits the new secured overnight rate, SOFR, to be an allowed benchmark interest rate for hedge accounting (ASC 815).
This amendment relates to the evolving situation for LIBOR reform and/or replacement. Since April 3, 2018, the new overnight secured rate, SOFR, has been published and this amendment establishes that FASB has accepted SOFR as an eligible index for hedging interest rate risk.
Accepting SOFR as an Alternative Rate Replacement is a key step in managing the hedge accounting implications of changes to LIBOR in the market. It still remains to be seen how this may impact hedge effectiveness, contract amendments or fallback provisions for pre-existing hedge relationships.
Click here to read the FASB Announcement.
We've also prepared a summary of all the changes afoot as the efforts to reform and/or replace LIBOR progress, and everything you need to think about to be prepared.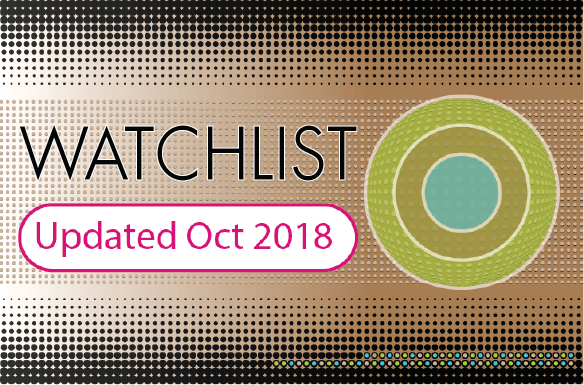 About Principia Partners
Principia Partners LLC (Principia) provides solutions for derivative and structured finance operations. Global financial institutions and independent asset managers have used the award-winning Principia Structured Finance Platform since 1995 to unify investment analysis, portfolio management, risk surveillance, accounting and operational control across the breadth of structured credit assets, fixed income investments and complex derivatives. In 2015, Principia launched its Analytic Service, pasVal, to make its award-winning pricing and analytics available to an even broader range of businesses.

Principia is based in New York, with an office in London and a technology center in King of Prussia, Pennsylvania.